JURA SICK RACE
Imagine a mountain bike mass-start race starting on snow and facing the most iconic mountain of Europe.
Samedi 28 Mars 2020:
7h30 à 11h00 Remise des dossards (Hotel Bois Joly)
              7.30 am to 11am : welcome pack and registrations at Hotel Bois Joly
 9h à 10h Reconnaissance de la partie sur neige – 1 passage par concurrent maximum
              9am to 10am : practice run on snow part – 1 run per rider max
 12h départ de la 1ère spéciale enduro
     12pm  1st race run – enduro stage
 13h départ de la 2ème spéciale enduro
              1pm  2nd race run – enduro stage
Ravitaillement – repas et bière, le tout offert par
              Food station / Beer offered by

Après-midi, présentation des résultats du Samedi, roulage libre sur la partie basse
Afternoon, Race results / free riding on the bike park
 Buvette / Bar by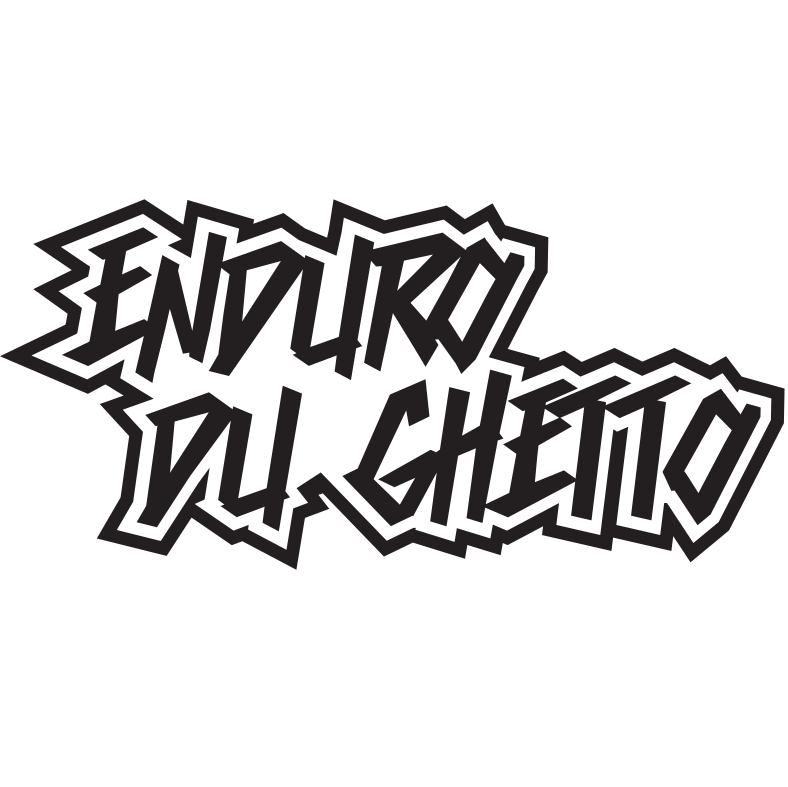 Dimanche 29 Mars 2020

A partir de 7h30 – Embarquement dans les cabines – Merci respecter l'ordre des qualifs.
              From 7.30am, embarque in the gondola, respect the order of qualification runs.
9h15 Départ de la mass start Hommes (première partie sur neige)
              9.15am, Start Men race,
9h25 Départ de la mass start Femmes
              9.25am, Start Women race
 11h Fin mass start
              11am, end of the race
 12h – BRUNCH KONA BIKES AND BUDDIES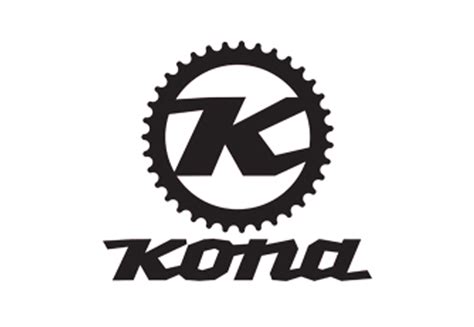 Roulage libre l'après-midi, possibilité de rouler avec les locaux pour découvrir le bike park.
Ride the Bike Park in the afternoon and try the Kona bikes.
LIVE
FInd here all the picutres of participants / spectators that used the #jurasickrace
Something is wrong.

Instagram token error.
RESULTS
FInd here, all the results of Jura Sick Race, as soon as they will be available
Do you want to watch the race?

  You can access the trails from the parking lot of Crozet Gondola

  By buying a pedestrian pass, you can watch the transition Snow/Trail. Then, enjoy a break at Yeti restaurant facing all the Alps mountain range

  Or, buy a ski pass and come to watch the start on top of  Télécombi des Bergers. (access form Lelex prefered) 
Notice to skiers : the blue slope "Les Prés" will be closed to skiers during practice on Saturday 9am to 10am and on Sunday till 9.45am. Rest of the ski resort will remain open.