Our team
A team of professionals at your disposal with an extensive MTB experience and perfect knowledge of the area.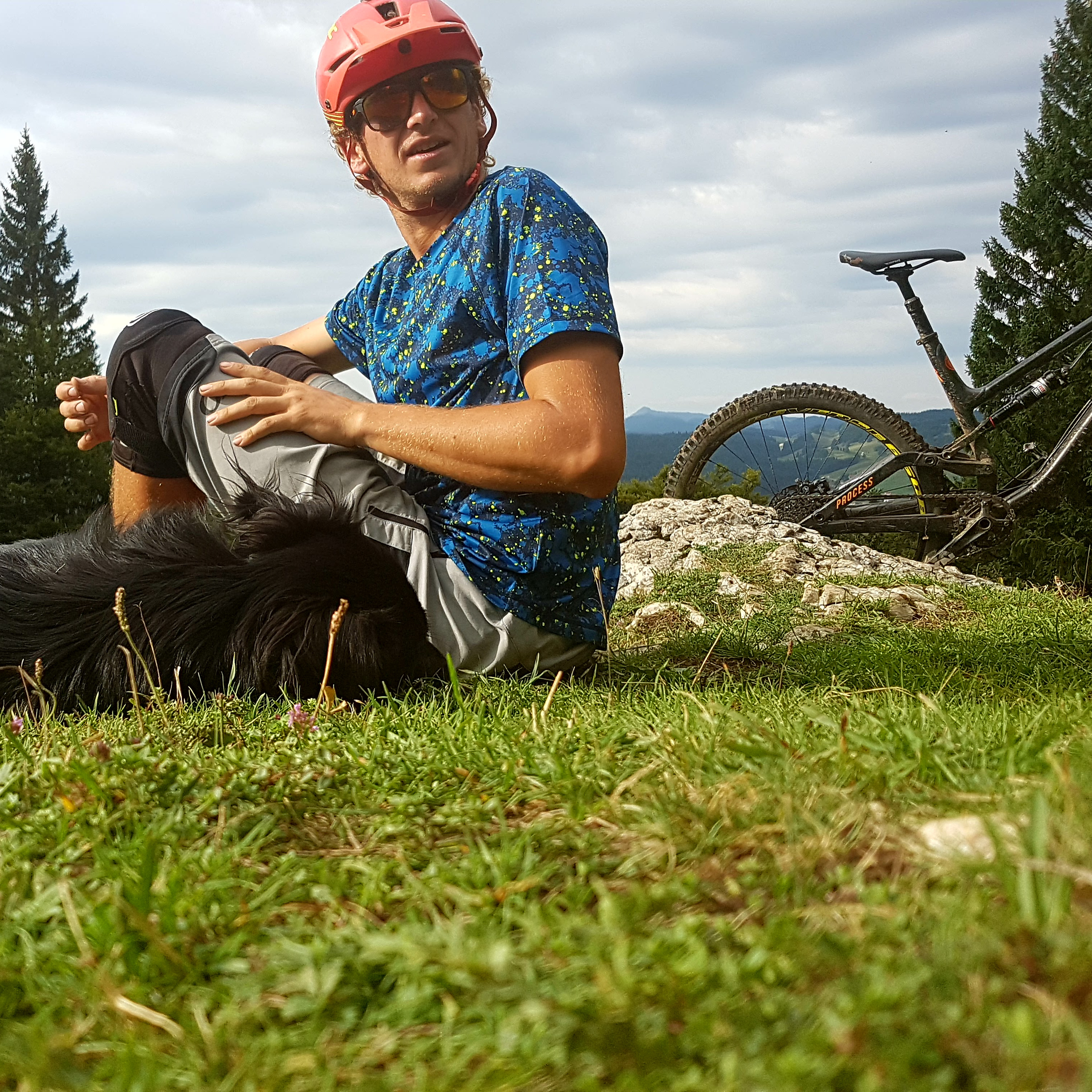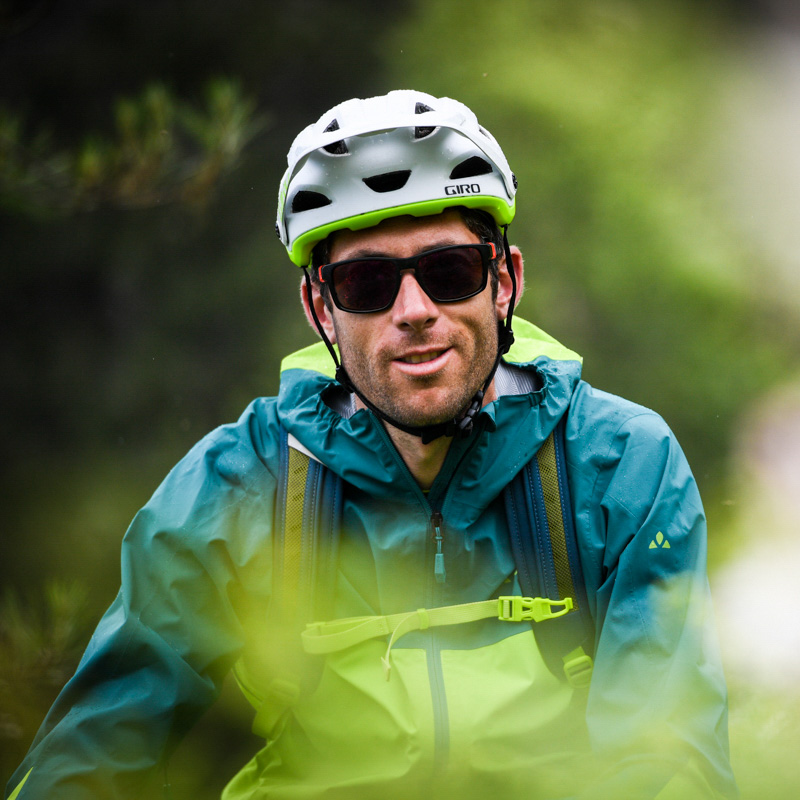 A complete offer with a great diversity of trails
Haut-Jura offers many historical trails, used by the ancestors to join villages and trade. Many of them are still in use today and offer a great way to travel across the country.
Flowy trails
Trails specially built for mountain biking or offering sections that have been worked on to be bike friendly. Find some berms, jumps and enjoy the diversity!
Technical trails
The most seasoned riders can find fun and a challenge combining steep trails, tree roots, rolling screes and famous french swithcbacks!
All mountain
Cause we also like to pedal, all mountain is a nice way to ride a variety of trails, each with their own character.
Drifting
Limestones, tree roots and jurassian weather can sometimes provide some extra challenge. You may discover what slippery means to make the experience a tad more exciting and unforgettable.
Landscapes
Enjoy the variety of landscapes that Jura has to offer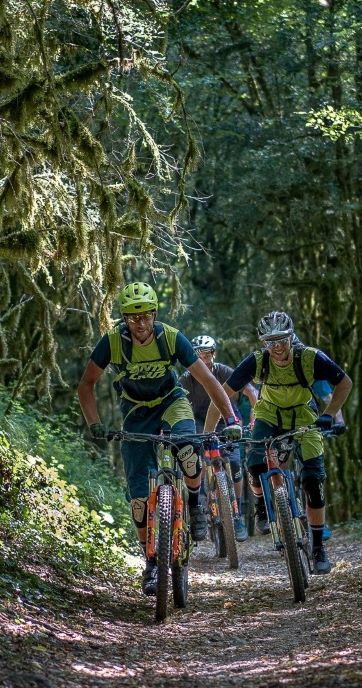 What it looks like
Friendship, and the pleasure to show you our spots
Enduro Guiding

€

From 90€/pers/day

Minimum 4 riders

 Benefit from the experience of professionals

 We will adapt to the level and expectations of your group.

A guide, driver and fully equiped shuttles dedicated to you. Enjoy the full mountain bike experience in Jura without stress, just ride and enjoy it!
Bike shuttles

€

From 60€/pers/day

Minimum 4 riders

  We provide the shuttles to trails you select for the day and some guidance.

What happens on the trails is up to you.

 You know how to find your way only need logistics?
All Mountain

€

From 50€/pers/day

Minimum 4 riders

Breathtaking tours with amazing views.

 Unforgetable moments.

Shuttles are not what you like the best? We can provide a guide that is fast both up and down hills to take you on long trails.